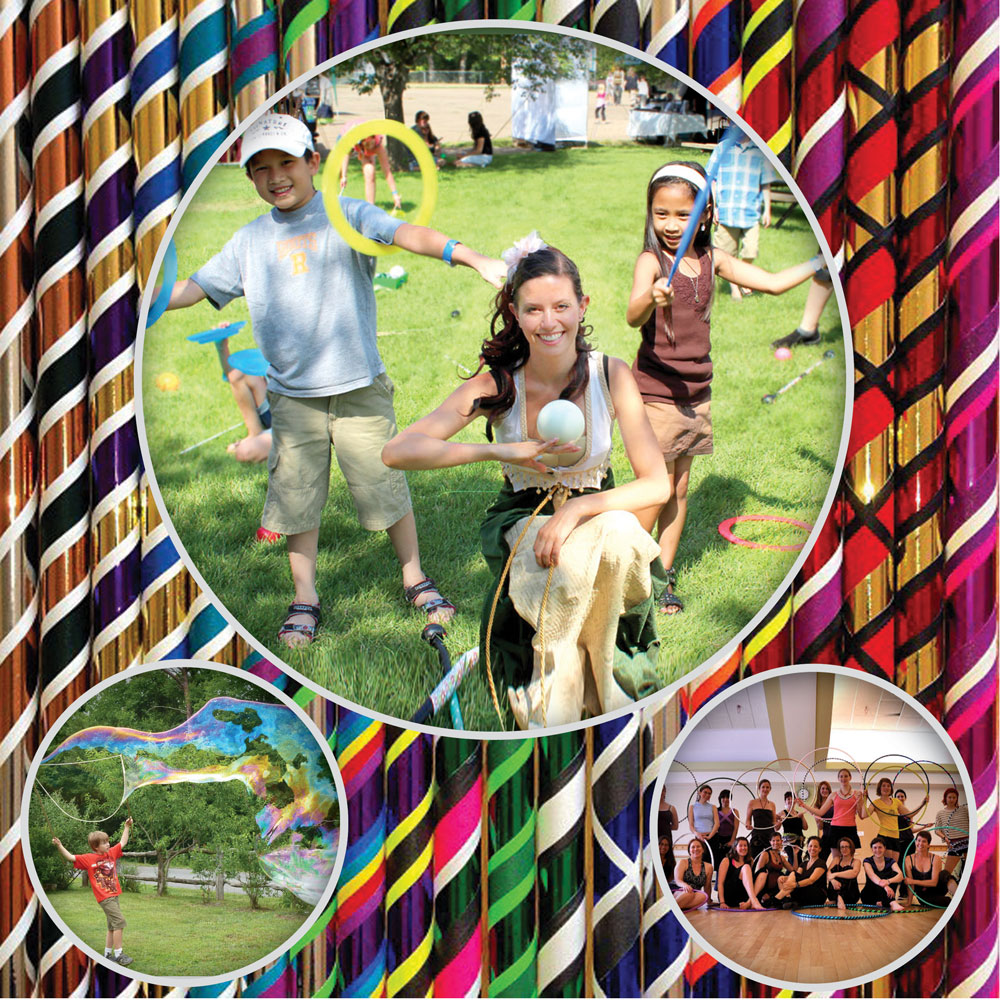 Workshops & School Residencies
Have you ever taken juggling lessons? It's amazing how much the body can learn when we practice manipulating objects by throwing, catching, and spinning them. Safire holds a Bachelor of Fine Arts and a Bachelor of Education from the University of Lethbridge. Using her experience as an educator she provides formal and fun workshops for all ages. With tride and true lesson plans that will get you laughing and learning, these workshops are great for schools, festivals, corporate team building events, retreats and more! Safire has taught around the world to groups of all sizes and ages.
Individual workshops run from 30 minutes – 2 hours or your can combine multiple workshops for a full day of instruction (with break for lunch). Workshops are structured and include a mini show by Safire, ice breakers, interactive games, skill challenges, drama exercises, improv and more. A great combination of children's entertainment and education!
* Week long artist residencies also available, just ask.
Hula Hoop Dancing
Juggling Lessons
Poi Spinning
Staff Spinning
Spinning Plates
Feather Balancing
Diabolo
Fire Eating (18+ only)
* All equipment is supplied.  Props also available for sale upon request.